Staré a nové / Old and new
úterý, září 01, 2015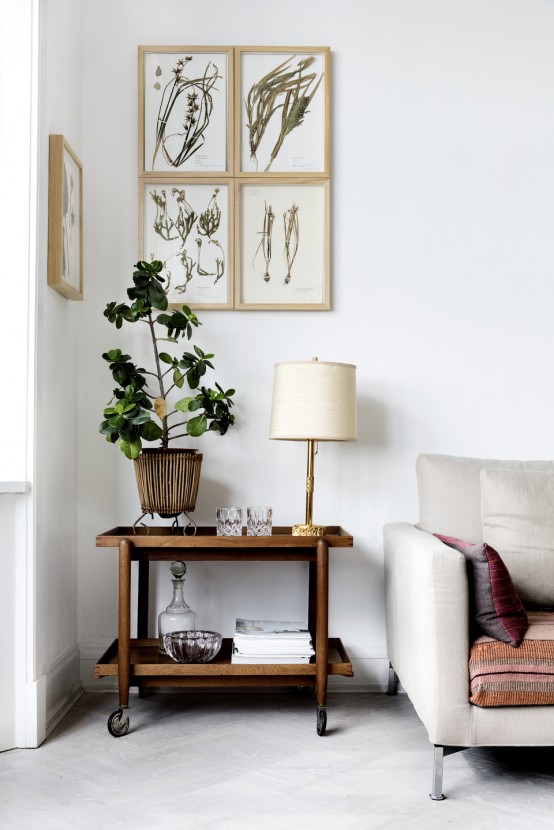 Krásný kodaňský byt namixovaný starými a novými doplňky vkusně doplněný obrazy a tisky různých žánrů. Některé kusy nábytku mi připomínají dětství, babičku a její domov. Jediné, co tam je navíc, ten skandinávský duch. Čistý, moderní a vzdušný.
U babičky nám bylo vždycky dobře. Trávily jsme u ní se sestrou celé prázdniny. Měla pokaždé po ruce nějakou dobrůtku, vyprávěla nám neuvěřitelné historky z dětství a mládí.
Tento byt mi připomněl tu dávnou dobu.
J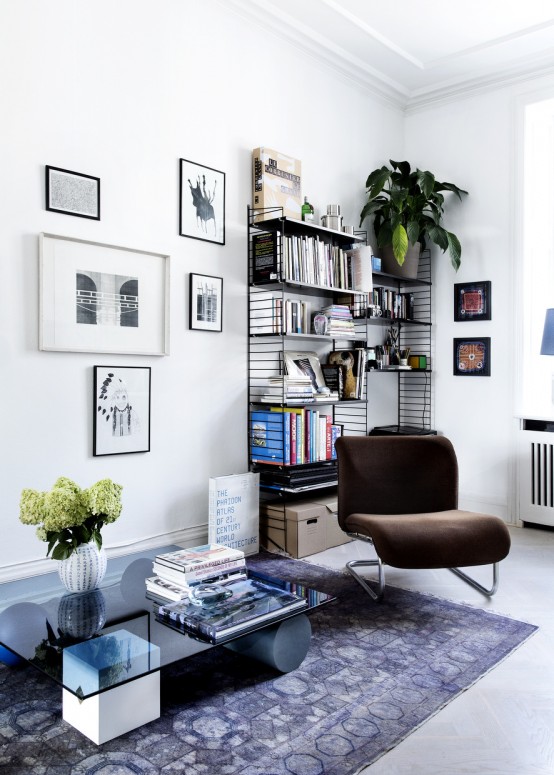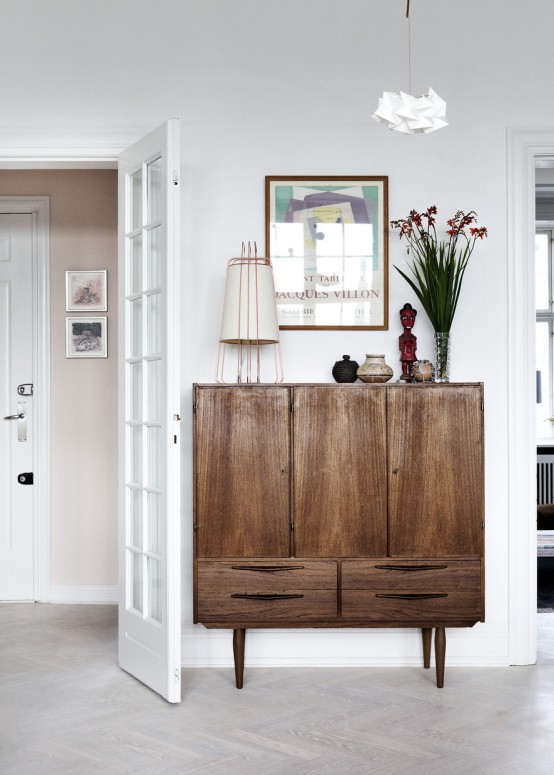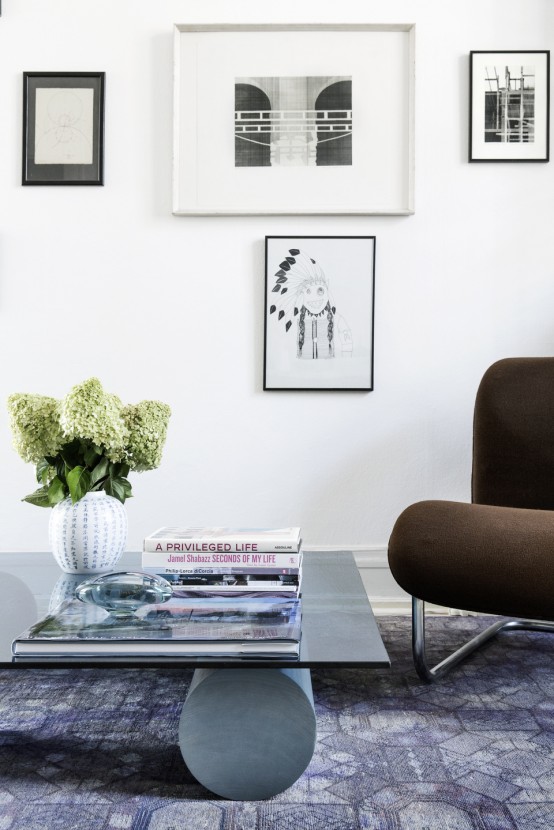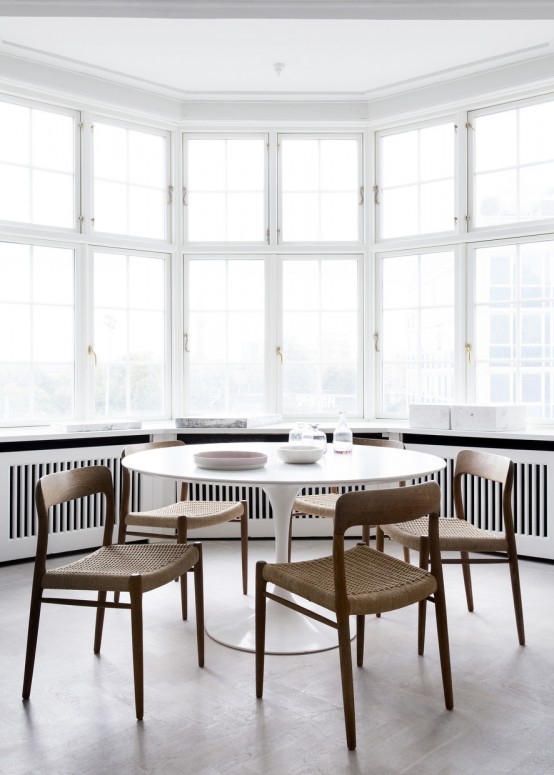 Zdroj fotek
zde
. S poděkováním sdílím odkaz. / Source of all photos
here
. I share link with big thanks.