Černobíly a malý / Black&white and small
sobota, září 23, 2017
Říká se, že co je malé, je hezké. :-) Upřímně. Nevím, zda je to vždy pravda, ale v tomto případě - 100 % ano.
Zde je jedna malá inspirace na sobotu .
Opět jsem uklízela ve svém počítači a objevila odkaz na tento obrázek. Vždy si něco uložím na příště a zapomenu. ... O to hezčí je pak to objevování. A ještě hezčí je, když se mi to stále líbí :-)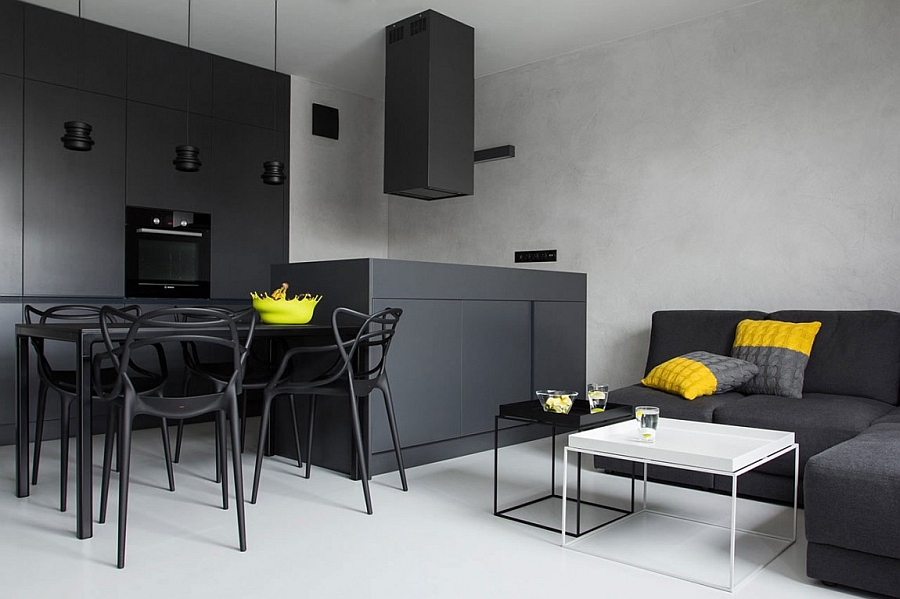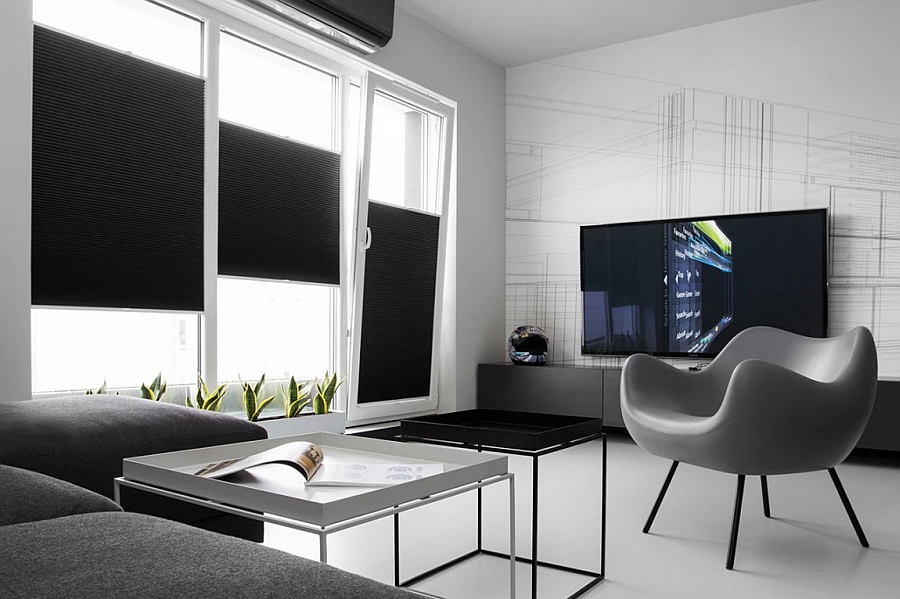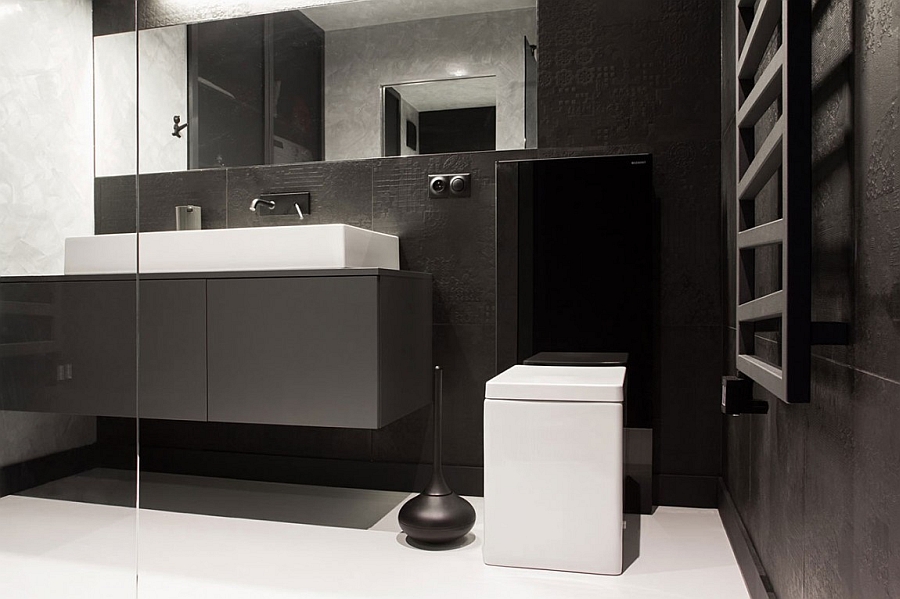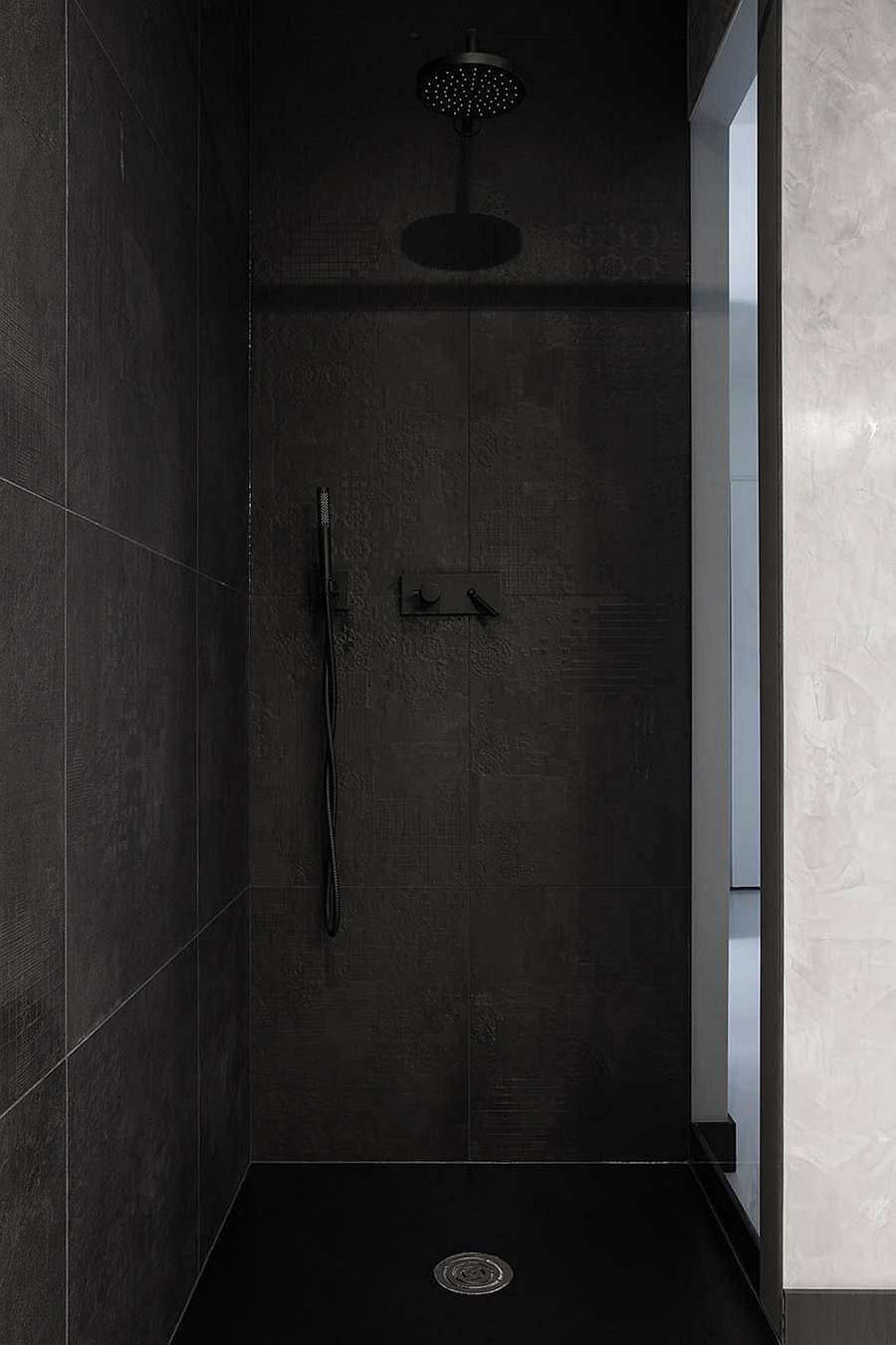 Zdroj fotek
zde.
S poděkováním sdílím odkaz. / Source of all photos here.
I share link with big thanks.
------ advertising ------
------ advertising ------